Diana Fritillary (Speyeria diana)
Home | Butterflies & Skippers | Dragonflies & Damselflies | Wildflowers
DISTRIBUTION in North Carolina: Throughout the mountains, and in foothill ranges in the upper Piedmont. Formerly in the eastern Piedmont.
ABUNDANCE in North Carolina: Uncommon to locally fairly common in the mountains; rare to uncommon in the extreme upper Piedmont. Presumed to be absent now from the eastern Piedmont.
FLIGHT PERIOD in North Carolina: A single brood; mid-June to early October. Males fly mainly into early or mid-August; females fly from July to September. As with all Speyeria species, there appears to be some aestivation of individuals after the "peak" in June and July.


Distribution, abundance, flight period, and map information provided by Notes on the Butterflies of North Carolina.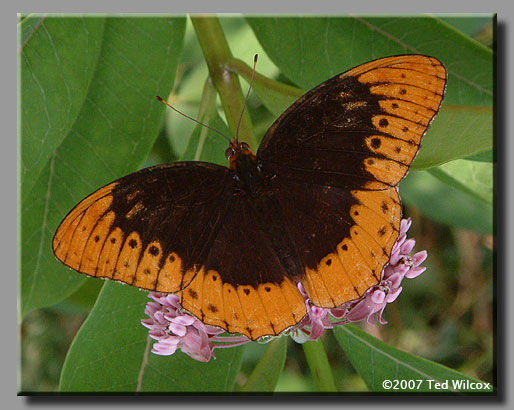 08/03/06 · Wilkes County (M), NC · male
(same Fritillary as below)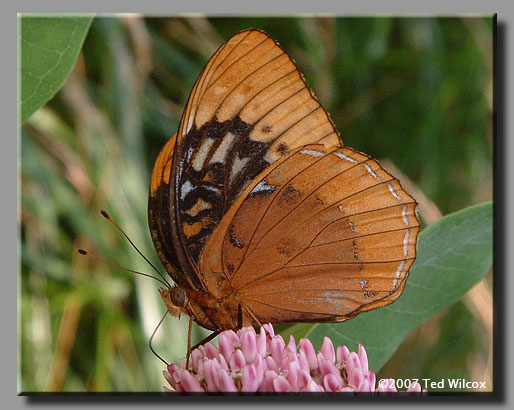 08/03/06 · Wilkes County (M), NC · male
(same Fritillary as above)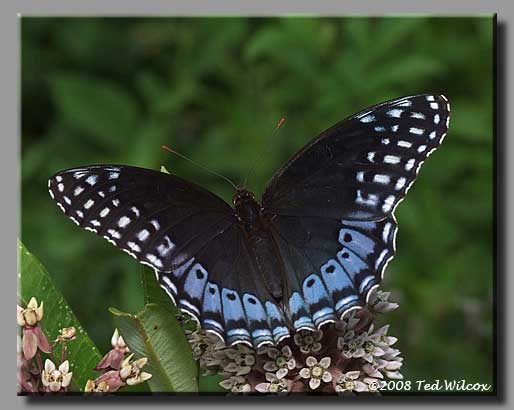 07/20/08 · Wilkes County (P), NC · female
(same Fritillary as below)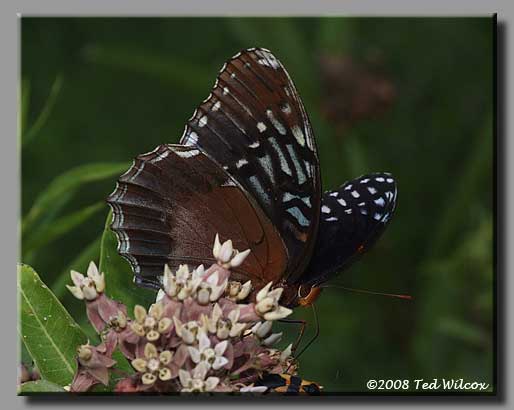 07/20/08 · Wilkes County (P), NC · female
(same Fritillary as above)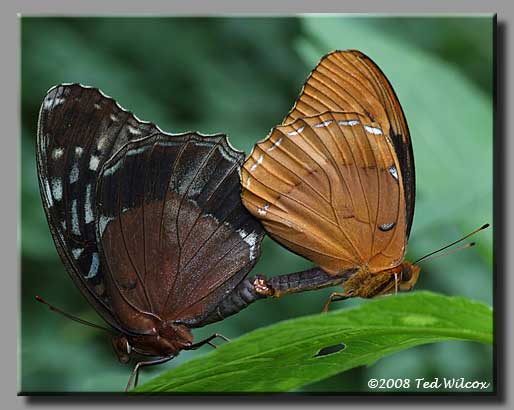 07/04/08 · Wilkes County (P), NC · Mating Pair