Silvery Checkerspot (Chlosyne nycteis)
Home | Butterflies & Skippers | Dragonflies & Damselflies | Wildflowers
DISTRIBUTION in North Carolina: Throughout the mountains, and essentially throughout the Piedmont; known from the Coastal Plain only along the Roanoke River in Halifax County. Recorded as far east as Halifax and Wake counties.
ABUNDANCE in North Carolina: A noticeably colonial species; local, but fairly common to very common where found. Interestingly, our largest counts have come from near the eastern edge of the range. However, it is quite rare in the southeastern Piedmont.
FLIGHT PERIOD in North Carolina: Three broods; in the Piedmont and mountain foothills, the first brood is from late April to early June. In these areas, the second brood is from mid-June to early August; a third brood is present from mid-August into September. There might be just one brood in the higher mountains (above 4000 feet); on some of these higher mountains, fresh individuals are seen in early and mid-June, and worn ones are found in mid-July.


Distribution, abundance, flight period, and map information provided by Notes on the Butterflies of North Carolina.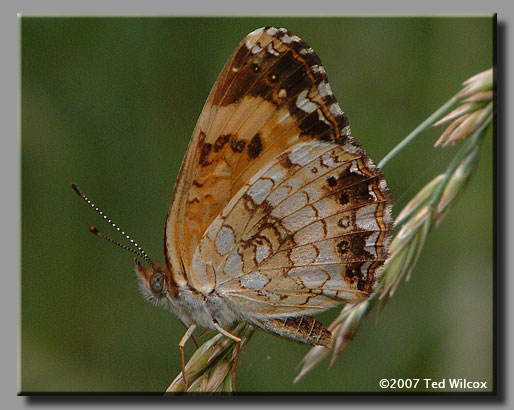 06/22/06 · Alleghany County, NC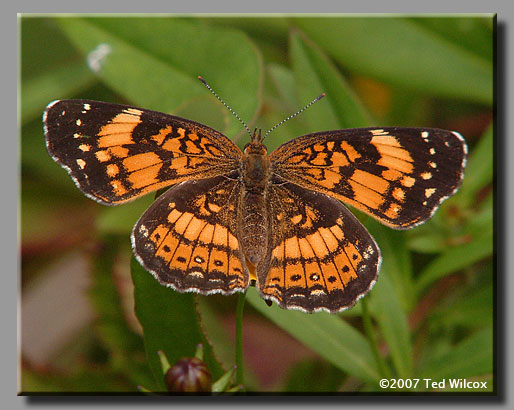 08/03/06 · Ashe County, NC · female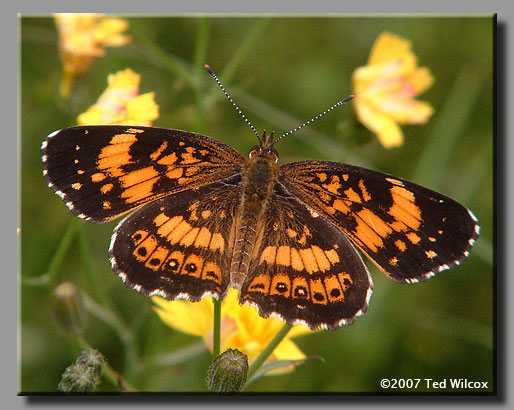 06/09/04 · Ashe County, NC · male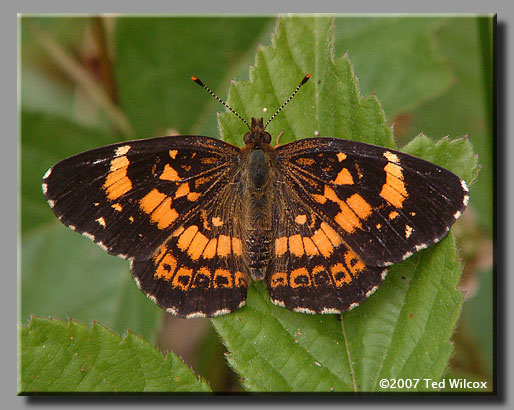 06/23/06 · Ashe County, NC · female