Banded Hairstreak (Satyrium calanus)
Home | Butterflies & Skippers | Dragonflies & Damselflies | Wildflowers
DISTRIBUTION in North Carolina: Essentially statewide, though a number of gaps are present in our records.
ABUNDANCE in North Carolina: Uncommon; however, it may be locally common at a few mountain sites. Usually only one or a few individuals are seen at a time in the Piedmont and Coastal Plain, but hundreds have been reported in a day in the mountains of the southern Appalachians. The species seems to be especially scarce (essentially rare) in most of the Piedmont, but whether it is truly less numerous there than in the Coastal Plain is uncertain.
FLIGHT PERIOD in North Carolina: A single brood; mid-May to early July, peaking from June 1-10, in the Coastal Plain and Piedmont. In the mountains, flies from early or mid-June to the first half of August, peaking in early July.


Distribution, abundance, flight period, and map information provided by Notes on the Butterflies of North Carolina.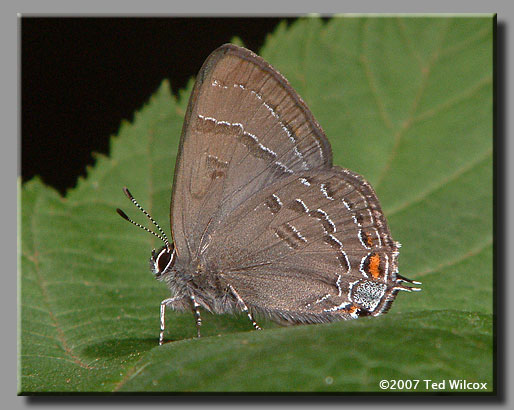 07/18/06 · Ashe County, NC · male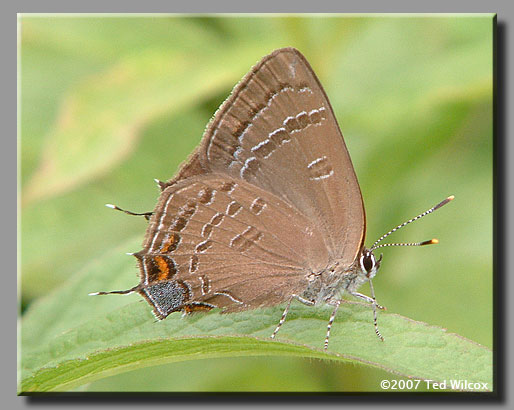 07/16/05 · Ashe County, NC · female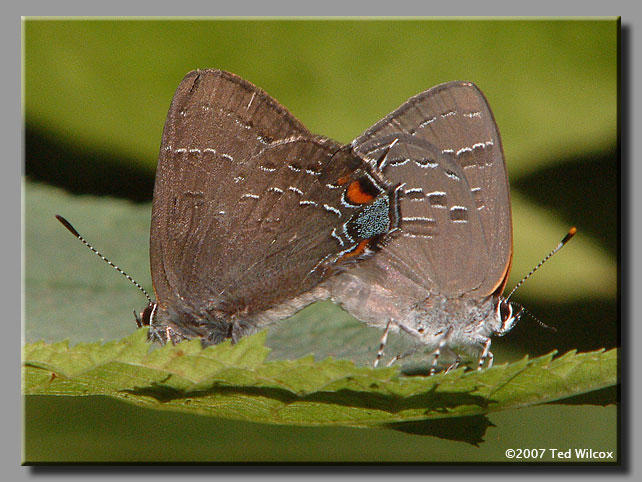 07/18/06 · Ashe County, NC · mated