Eastern Tailed-Blue (Cupido comyntas)
Home | Butterflies & Skippers | Dragonflies & Damselflies | Wildflowers
DISTRIBUTION in North Carolina: Statewide; certainly occurs in all NC counties.
ABUNDANCE in North Carolina: Very common to abundant in most areas; one of the most numerous butterflies in NC, particularly from July to October. It is not overly common in April and May. It can be difficult to find in some coastal areas, even though found in every coastal county.
FLIGHT PERIOD in North Carolina: Probably four or five broods, but the broods essentially overlap within a given province; a continuous flight from late March to late October, sparingly from early March to late November.


Distribution, abundance, flight period, and map information provided by Notes on the Butterflies of North Carolina.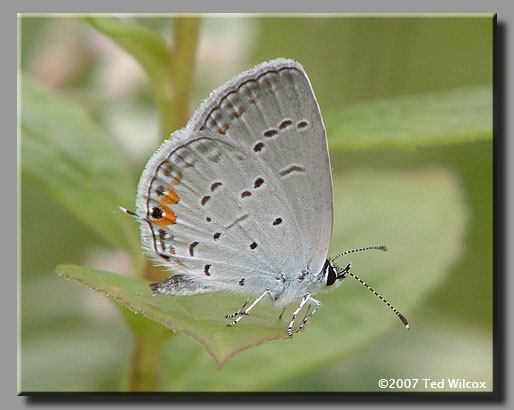 07/16/05 · Ashe County, NC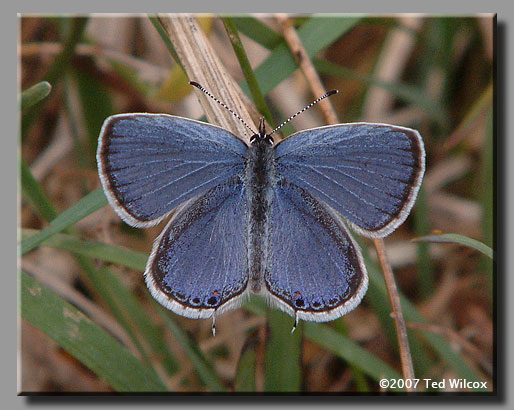 04/16/06 · Ashe County, NC · male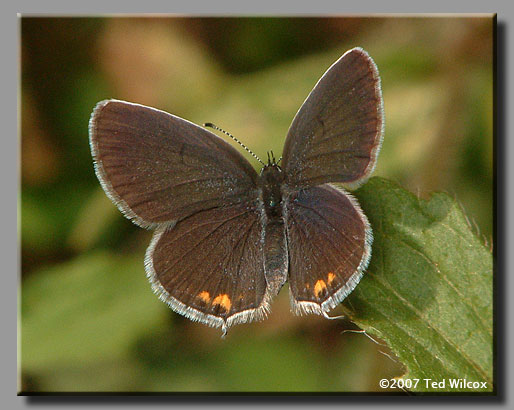 09/11/03 · Ashe County, NC · female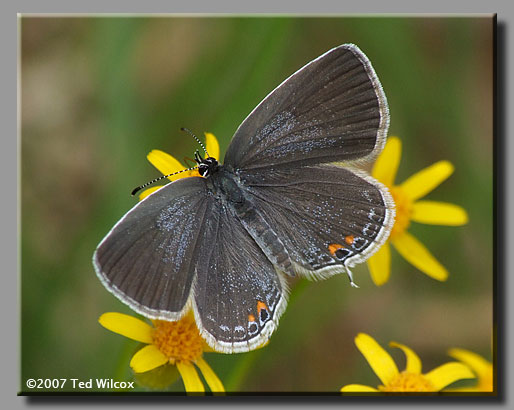 05/28/07 · Alleghany County, NC · female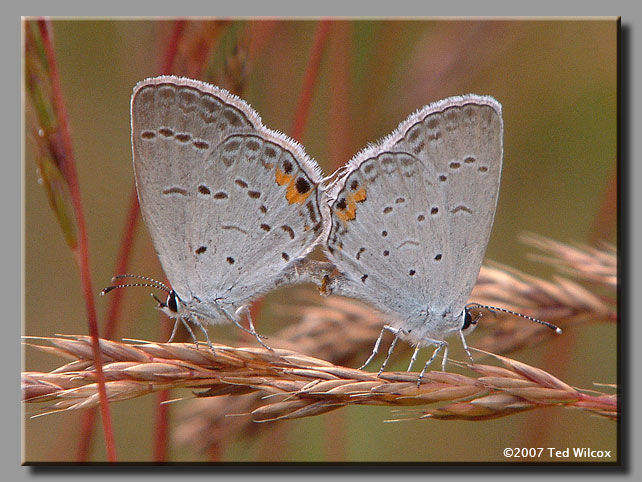 06/25/05 · Alleghany County, NC · mated