Hobomok Skipper (Poanes hobomok)
Home | Butterflies & Skippers | Dragonflies & Damselflies | Wildflowers
DISTRIBUTION in North Carolina: Throughout the mountains; scattered in the western Piedmont, where found mostly in foothill ranges; surprisingly found in the eastern Piedmont -- Orange County -- in 2004.
ABUNDANCE in North Carolina: Fairly common and widespread in the mountains. Rare in the western Piedmont, where recorded only in several counties. The species does, however, occur south to the Atlanta, Georgia, area; thus, it is expected to be found in other Piedmont counties in NC (and SC).
FLIGHT PERIOD in North Carolina: A single brood; in the Piedmont it flies from the end of April at least to late May. However, in the mountains the flight occurs from early May to mid-July.


Distribution, abundance, flight period, and map information provided by Notes on the Butterflies of North Carolina.
05/16/06 · Ashe County, NC · male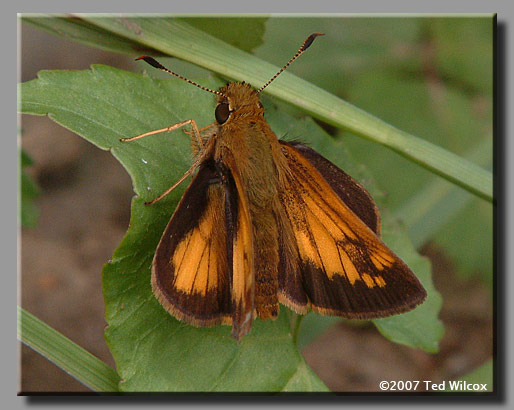 05/28/05 · Ashe County, NC · male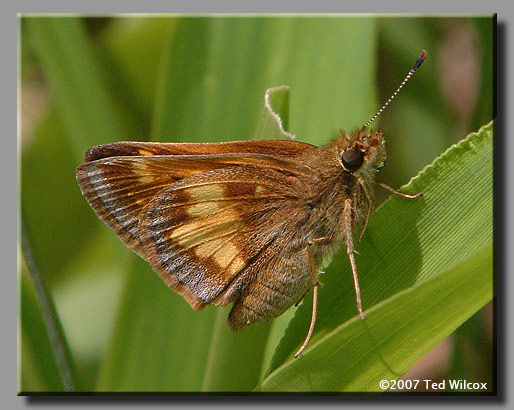 05/21/05 · Ashe County, NC · female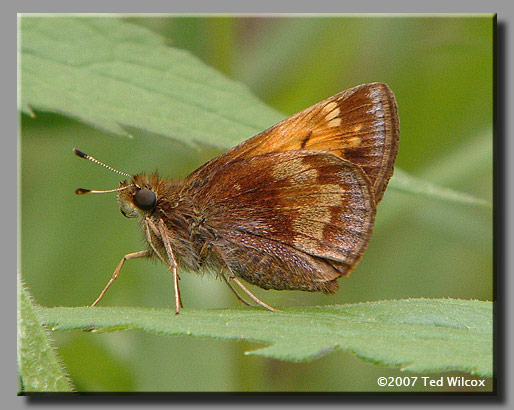 05/29/05 · Ashe County, NC · female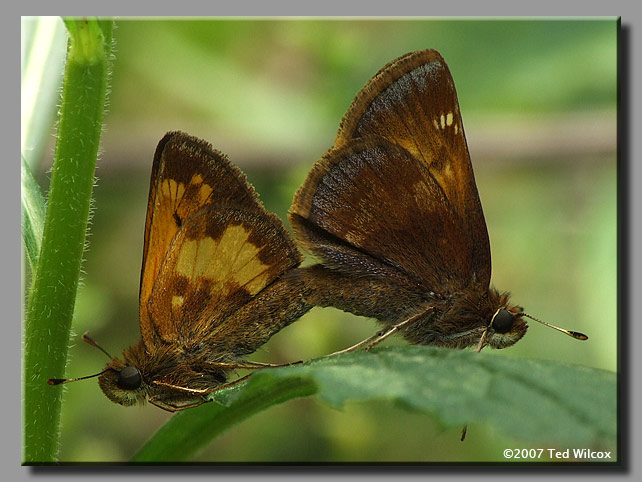 05/16/07 · Wilkes County (M), NC · mated pair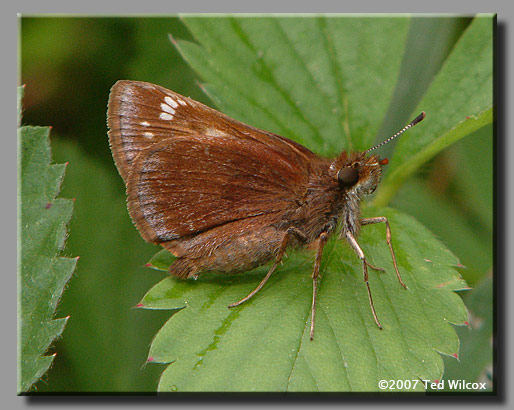 06/05/06 · Ashe County, NC · female (pocahontas form)
06/07/06 · Ashe County, NC · female (pocahontas form)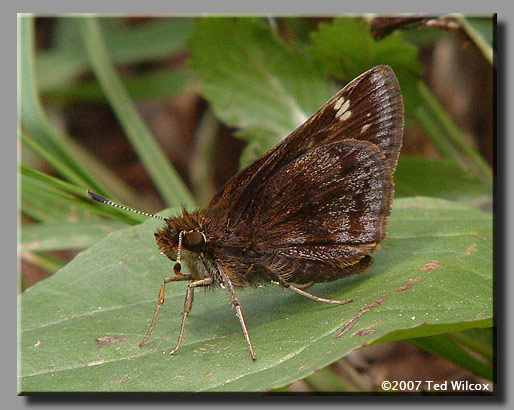 05/30/05 · Ashe County, NC · female (pocahontas form)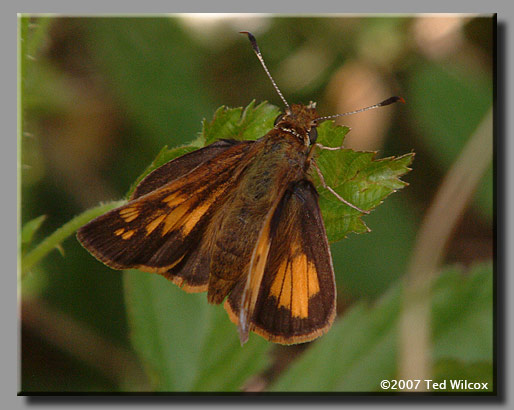 05/26/06 · Ashe County, NC · female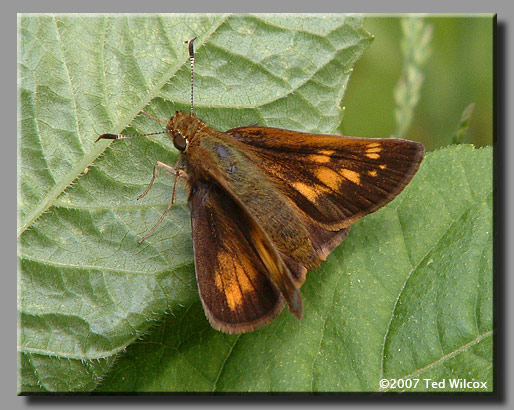 05/27/05 · Ashe County, NC · female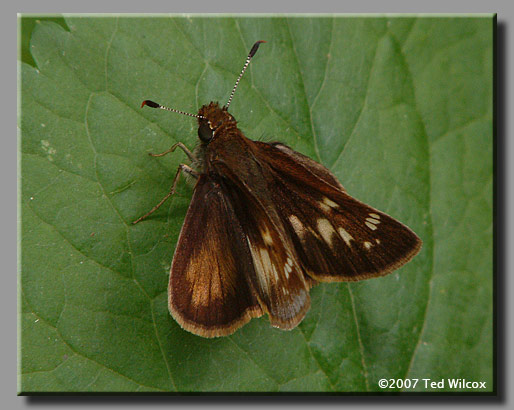 05/27/05 · Ashe County, NC · female (pocahontas form)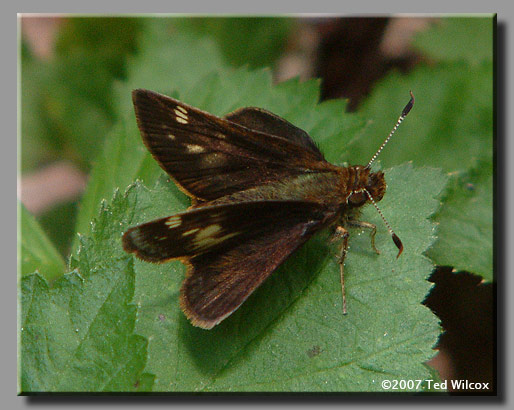 05/30/05 · Ashe County, NC · female (pocahontas form)