Sachem (Atalopedes campestris)
Home | Butterflies & Skippers | Dragonflies & Damselflies | Wildflowers
DISTRIBUTION in North Carolina: Statewide; occurring in all provinces, and presumably present in all 100 counties.
ABUNDANCE in North Carolina: Common to abundant in the Piedmont, common in the mountains, fairly common to common in the upper Coastal Plain, but generally uncommon near the coast. This is one of the most often seen skippers in the state from July onward.
FLIGHT PERIOD in North Carolina: Probably three broods, but the first is a small one. The first brood downstate is from early April to late May or early June, and in the mountains from early May to mid-June. There are apparently two large and overlapping broods everywhere from mid-June to early November. This is one of the few skippers that is common in the Piedmont from late June to mid-July, when most other grass skippers are between broods.


Distribution, abundance, flight period, and map information provided by Notes on the Butterflies of North Carolina.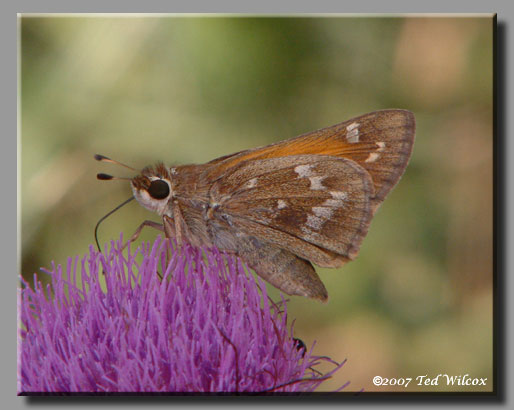 08/21/06 · Ashe County, NC · female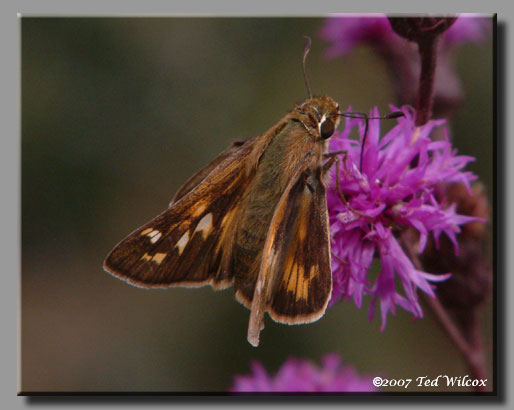 09/09/06 · Ashe County, NC · female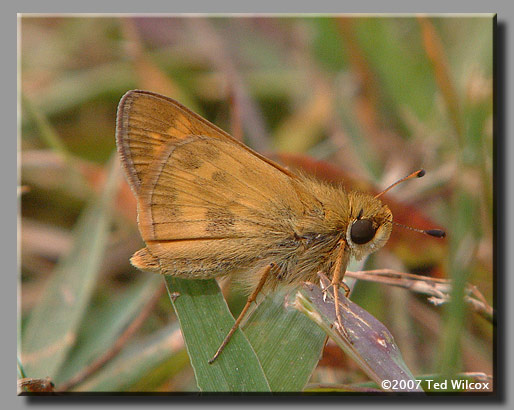 09/22/05 · Ashe County, NC · male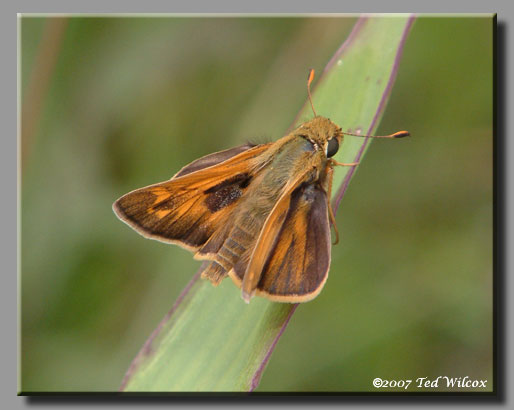 07/12/06 · Ashe County, NC · male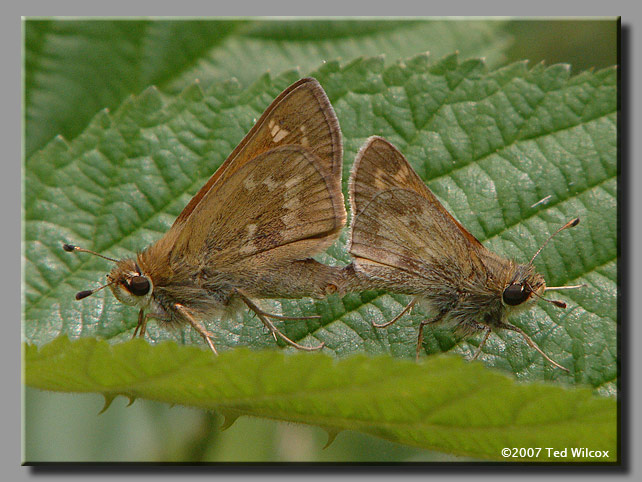 06/09/05 · Ashe County, NC · mated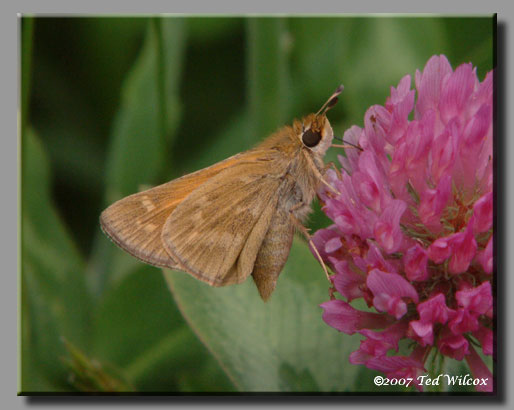 05/29/06 · Ashe County, NC · female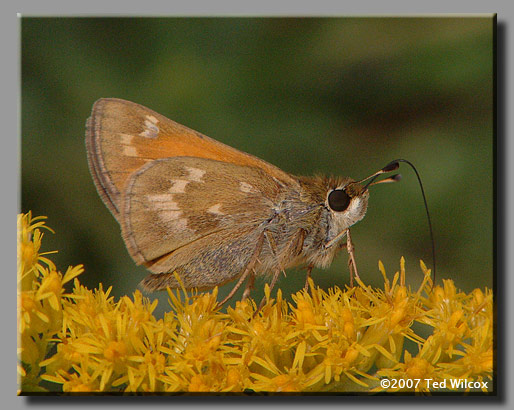 09/24/05 · Ashe County, NC · female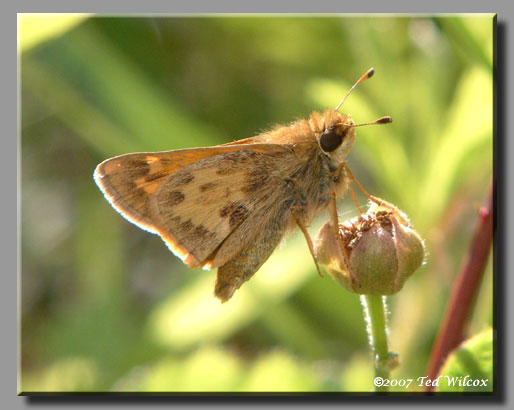 05/27/06 · Ashe County, NC · male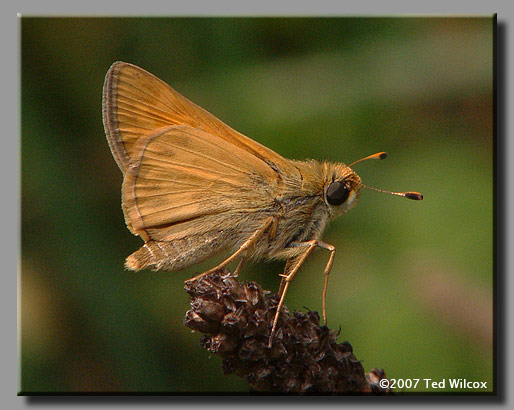 07/24/05 · Wilkes County (P), NC · male