Southern Broken-Dash (Wallengrenia otho)
Home | Butterflies & Skippers | Dragonflies & Damselflies | Wildflowers
DISTRIBUTION in North Carolina: Throughout the Coastal Plain and the eastern portion of the Piedmont; scarce in the western half of the Piedmont and the mountains. Possibly absent in some mountain counties.
ABUNDANCE in North Carolina: Fairly common in the lower half of the Coastal Plain, mostly in the tidewater counties. Uncommon to fairly common in the western Coastal Plain and eastern Piedmont. Uncommon in the central Piedmont, rare in the western Piedmont, and very rare in the mountains.
FLIGHT PERIOD in North Carolina: Two broods downstate; mid-May to mid-June, and mid- or late July to mid-September, very rarely to early October. Much more data needed for the mountains.


Distribution, abundance, flight period, and map information provided by Notes on the Butterflies of North Carolina.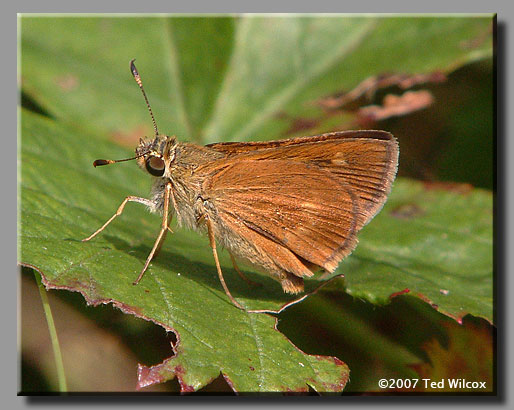 08/28/05 · Wilkes County (M), NC · female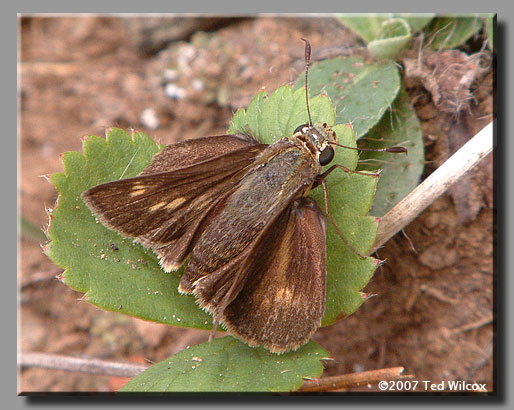 09/05/05 · Ashe County, NC · female